Andrew P. Hill High School (AHHS) was one of the first schools to open in the East Side Union High School District and is the only district high school to offer the International Baccalaureate® (IB) Program. Andrew P. Hill serves a culturally, academically, and economically diverse community. Students speak more than thirteen different languages and come from diverse cultural backgrounds. Academically, students can participate in a variety of pathways/academies: Health and Human Services (Medical Magnet) Pathway, Multimedia Academy, Puente Project and Social Justice Academy.

Our mission is to educate the whole student. We ensure an outstanding, dynamic learning environment where our students succeeds. We recognize and nurture the unique talents and gifts of our students as individuals. We vigorously prepare our students to graduate as morally and ethically responsible lifelong learners with the ability to earn a post-secondary degree, succeed in the 21st century workforce, and effectively support a diverse global society.
Special Schedule - Nov. 18-19

Top of Page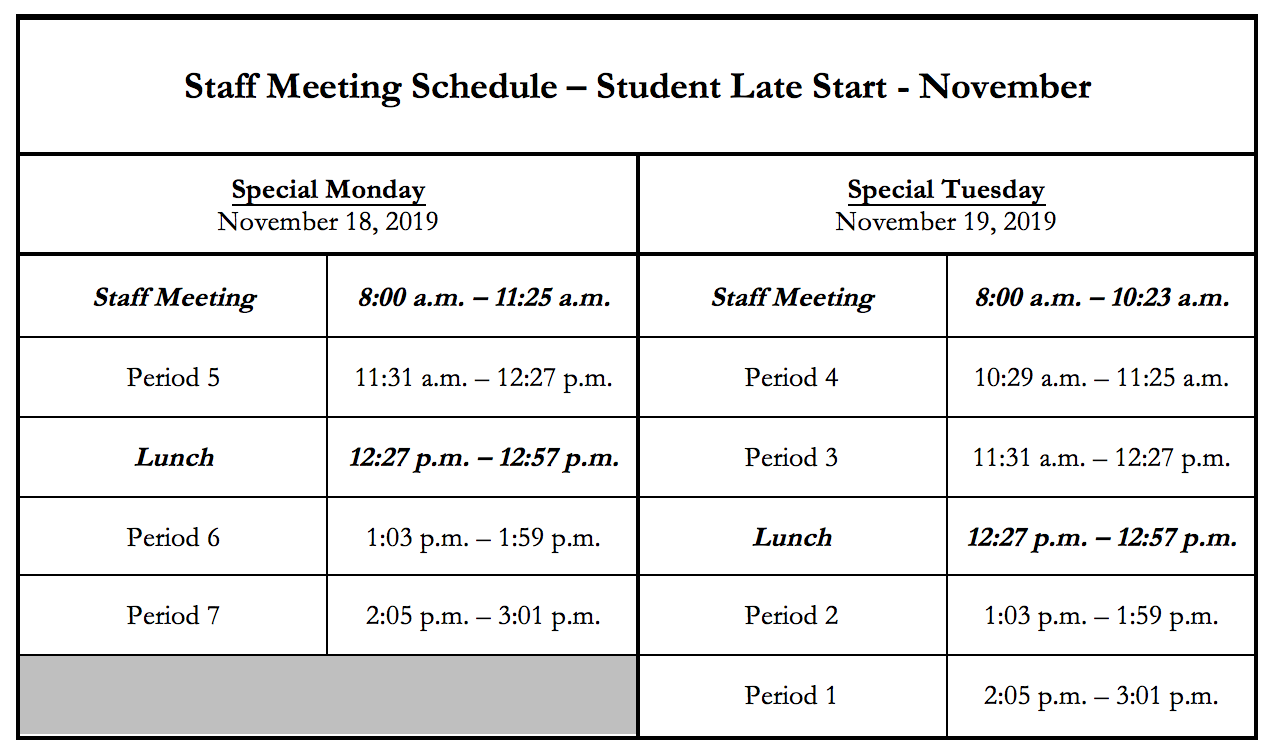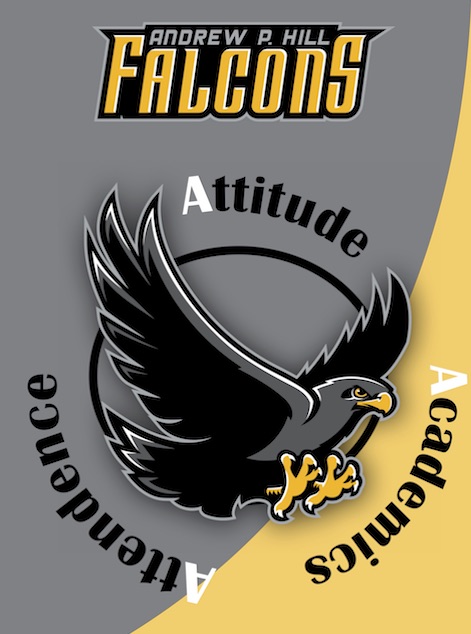 Each month, eight (8) students are acknowledged for exemplifying the Falcon Way. This month's students are:
Attendance: You Matter!
- Kenny Nguyen
-Angelina Mak
Attitude: Actions Matter!
- Marc Chavez
- Erica Figueroa
Academics: Learning Matters!
- Sylvester Nguyen
- Devika Sharma
All three (3) A's
- Jimmy Chuc
- Paula Sofia Pinto Castro
Thank you to these students as well as all students who model the
Falcon Way
!
Holidays in United States
AH Activities